Atlanta Property Management
Place Quality Tenants
In Your Atlanta Rental Property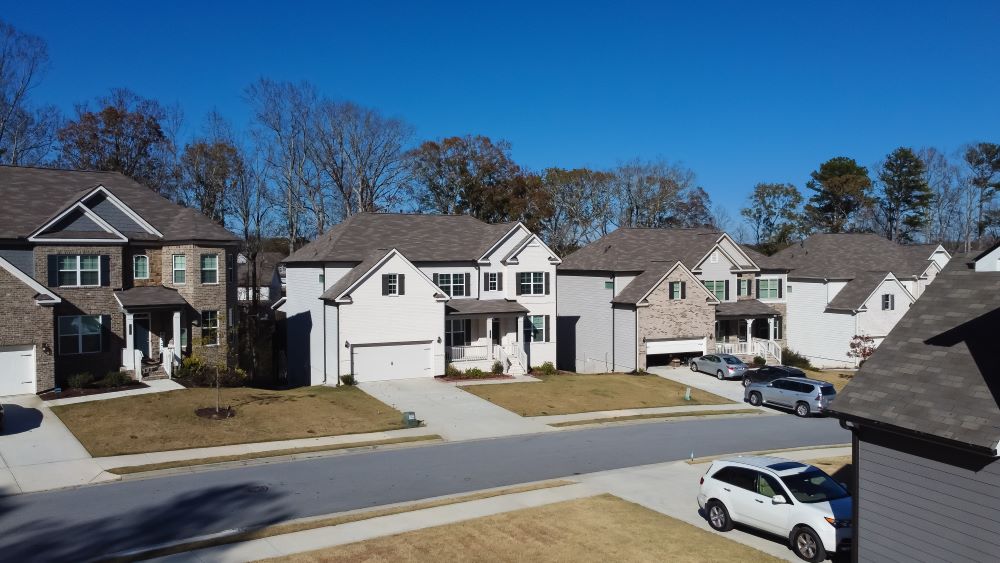 At Envision, we provide Property Management services with a fresh, innovative approach that's different from traditional operations. We believe the secret to success is placing quality tenants and maintaining responsive, friendly relationships. Our goal is to make your property profitable through long term tenant placement.
Management Services Designed For Today's Changing Market
---
Today's Atlanta rental market is a changed game. Let us help you navigate the ins and outs of property management with the customized service that's right for you. We offer:
Here are the details. What do you need?
Full Leasing & Management Services
All-Inclusive, Worry-Free Service
Details
Complete professional leasing and management of your property by Envision's team of Property Specialists
Great For
Busy Owners
New Owners
Owners unfamiliar with Georgia Landlord Tenant Laws
Inquire About Our Services
(404) 490-3767
Tenant Placement Only
The Simple Solution for Smart Owners
Details
Envision handles: marketing, showings, tenant screening and move-in
Owner handles: legal responsibilities of remaining property management tasks
Great For
Owners with limited advertising resources
Owners with limited quality tenant placement resources
Owners needing legal lease and move-in documentation
Transfer Tenant Occupied Property to Envision
Resolve Management Issues Fast
Details
Envision takes over management of a property currently under alternate Leasing/Management
Great For
Owners transitioning from self-management to professional management of property
Owners who are dissatisfied with current Leasing/Management services
Owner/Investor Portfolio & Management Consulting
Experience Portfolio Growth
Details
Individual consulting services for rent-ready properties
Acquisition and profitability coaching
Experienced Atlanta-based market purchase advice
Great For
Owner/Investors looking to build wealth under the property management umbrella
Foreclosure Alternative Options
Get Help During The Financial Crisis
Details
Envision manages your home as a rental property in lieu of foreclosure
Great For
Owner/Investors who are considering foreclosure due to financial crisis